What is on your dream home wishlist? A master suite on the first floor? A walkout lower level with a kitchen? A back deck? A house across from a nature preserve?
You're in luck. 47510 Edinborough Lane is a luxury home in Novi, Michigan that is on the market right now, and it has all of these features on your wishlist and more. Here is why this listing — exclusively offered through The Kekich Team — is the perfect home.
You Will Immediately Impress Your Guests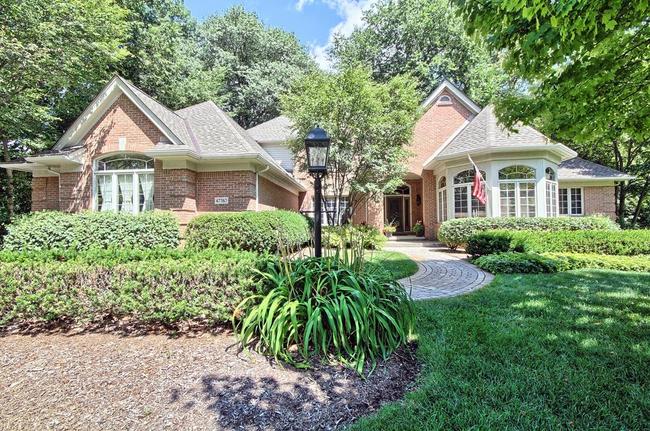 This home just gleams from the curb with its beautiful windows and stately exterior, and from the moment your family and friends arrive to visit, your beautiful dream home will leave them speechless. And that's just due to the home's curb appeal. Your guests will adore the inside of your home, too.
It Was Custom Built for Entertaining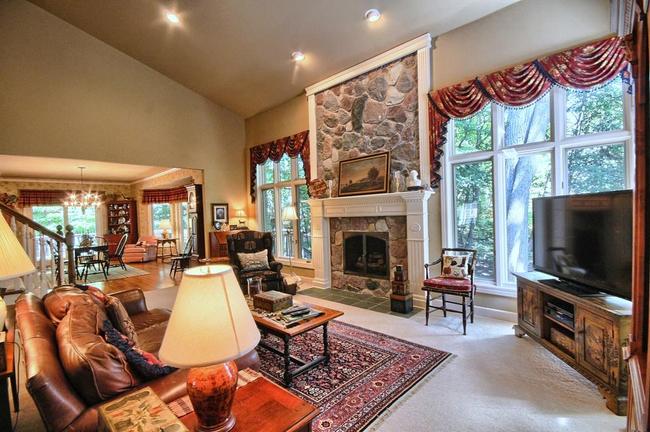 From the beginning, this luxury home was designed to be the perfect place to entertain your visitors. During a large get-together, your guests will be able to comfortably flow from the entryway to the living room, and from the living area to the dining area and kitchen. Since 47510 Edinborough has the perfect layout, people can be making dinner in the kitchen while still being able to socialize with the guests in the living room.
And that's just the main floor.
Enjoy the Backyard in the Summer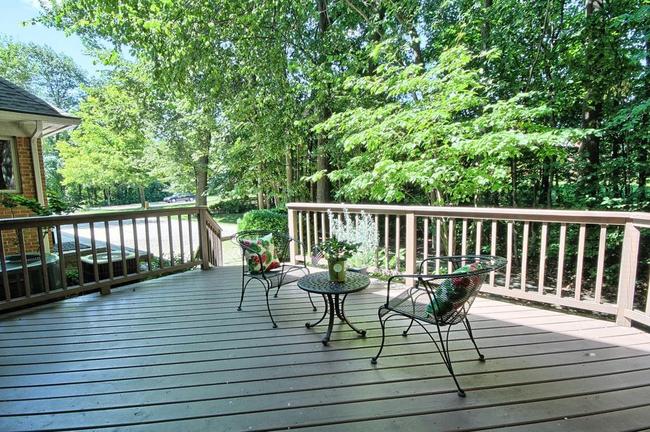 There is more than one space to entertain your guests in this Novi luxury home. When the weather is nice outside, you can move to the backyard, where the new deck gives you an excellent outdoor space for mingling and grilling out.
Head to the Lower Level for Game Night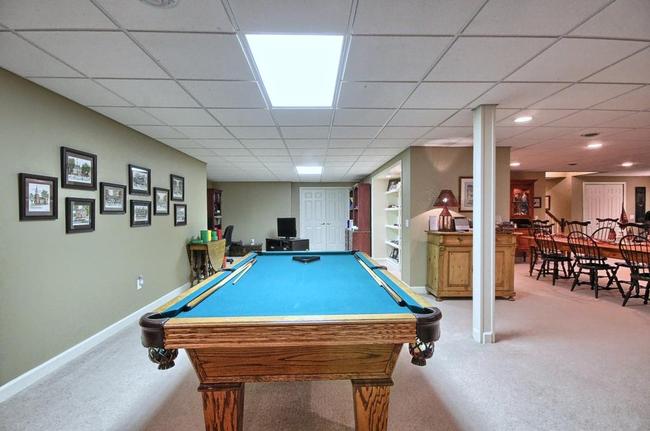 At night or when the weather is not as nice, you and your guests can head to the fully finished lower level for a game night or movie night. There is a full kitchen that is perfect for keeping snacks and drinks, so you won't have to go upstairs to pop more popcorn.
You Will Love All the Space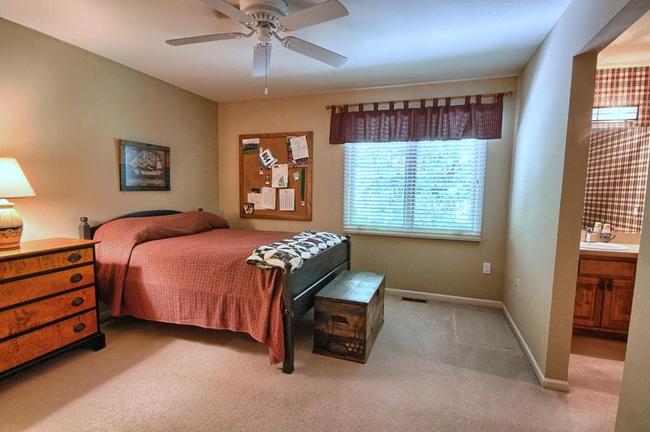 Space is one feature that you will not lack in this luxurious house. From the bedrooms to the backyard, this house offers spacious areas where you can not only entertain as many guests as you would like, but you can also live in ultimate comfort.
This Novi Luxury Home Will Sell Quickly
With such great opportunities for entertaining guests and living in modern comfort, this house offers many Novi home buyers the perfect place to live. It will not be on the market long.
If this house is your dream home, call us at 248-719-9227 to request a showing of 47510 Edinborough Lane before it sells.