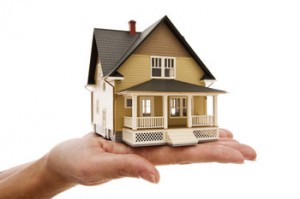 Searching for the perfect home can be difficult when you have so many choices. And buying a home in Northville makes choosing your dream community especially tough since there are so many exceptional neighborhoods.
But we wanted to make your home search easier by showing you everything you need to know about Northville Colony Estates, one of these top neighborhoods.
What You Need to Know
This subdivision, composed of about 260 homes, was developed in the early 1970s and provides the perfect setting for living well in Northville: plenty of amenities, resident events, and nearby attractions, plus the inviting atmosphere of the neighborhood with its trails and mature trees.
Location and Nearby Attractions
Since it's located south of 6 Mile Road between Haggerty Road and Northville Road, this neighborhood is convenient to major shopping centers — including Laurel Park Place and Northville Village Center — as well as grocery stores, banking services, and I-275.
It's also near Maybury State Park, Cass Benton Park and the disc golf course, and the heart of Northville.
Public School District
Winchester Elementary School and Meads Mill Middle School are located within Northville Colony Estates. These two schools are part of Northville Public Schools and have received high rankings on GreatSchools.
Home Types and Prices
Northville Colony Estates offers Colonial and ranch-style homes, ranging from 1,400 to 2,450 sq.ft. Currently, homes in this neighborhood are valued between $250,000 and $375,000. You can find many of these features in these houses:
hardwood floors
fireplace in family room
2-car garage
deck or porch
1st floor laundry room
master bedroom with walk-in closet
Many homes offer upgraded kitchens with stainless steel appliances, granite countertops, and backsplash for more modern tastes.
We Can Find Your Dream Home in Northville Colony Estates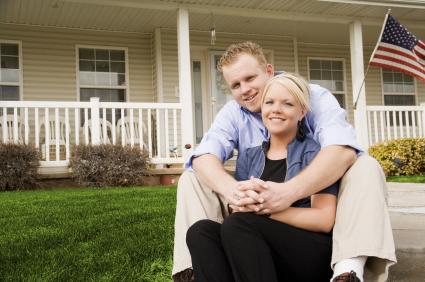 We know that trying to decide on a home can be difficult, and we want to help make your search easier. You will love living in Northville's best neighborhoods like Northville Colony Estates, and we invite you to learn more about this neighborhood and see what homes are available for sale.
If you want to take a personal tour of available homes or ask us about helpful home buying resources, just give us a call at 248-719-9227 or 248-875-4800.